National Forecast - Ireland
Forecast updated Wednesday 17th July 2019
WEDNESDAY 17th july 2019
On early Wednesday morning heavy rain will move in from the west with heavy falls across the northwest, west and southwest of Ireland with the risk of spot flooding. Over the morning and afternoon rain will spread to all areas with heavy falls occurring in places, Later in the afternoon and evening clear weather will start to move in from the west with bright and sunny spells developing. Temperatures between 16C to 20C over the day.
Overnight rain will clear to the east over the Irish sea with clear weather developing. across the northwest, north and west a few showers will develop later in the night. Temperatures between 10C to 13C overnight.
Thursday 18th july 2019
Thursday morning will start of dry for many areas but there will be some showery rain over parts of Ulster and Connacht to start the morning. Over the afternoon there will be further showers these becoming more widespread across Ireland but there is the chance it will stay mostly dry over parts of south Munster and south Leinster over the afternoon and evening. Showers on Thursday will be prolonged and possibly heavy at stage across the northwest and north of Ireland with cloudy conditions. Temperatures between 16C to 20C over the day.
It will become dry overnight for most parts with the risk of some showers mainly over the northwest and northern parts of Ireland. Everywhere will be cloudy again as another band of heavy rain moves in of the Atlantic on Friday morning. Temperatures overnight will range between 10C to 13C.
friday 19th july 2019
On Friday morning around dawn a spell of heavy rain will move into the southwest of Ireland spreading northeastward across Ireland over the morning and afternoon with heavy falls for many areas with the risk of spot flooding. Some showers could turn thundery with the risk of torrential downpours leading to localised flooding. A possible Yellow weather warning may be issued for Friday morning and afternoon nationwide. Rain will clear to the northeast of Friday evening with showery weather following behind from the southwest over the afternoon. Temperatures over the day will range between 17C to 22C.
Friday night will be showery and mostly cloudy over Ireland. Temperatures will range between 12C to 15C overnight.
saturday 20th july 2019
Saturday will see a mixture of Sunshine and cloud across Ireland, Over the afternoon and evening there will be the risk of some showers especially inland away from coastal county's some which could turn heavy and thundery at times. Temperatures will range between 17C to 21C over the day.
It will be dry overnight with some clear spells.
sunday 21st july 2019
At present Sunday looks warm and dry to start but over the afternoon a few showers could develop turning heavy and thundery in place over the afternoon and evening.
OUTLOOK 21st of July onward
Some dry weather early next week but some spells of heavy rain again look likely. There are hints it may turn warmer near the end of the week and drier.
Kenneth from the Donegal Weather Channel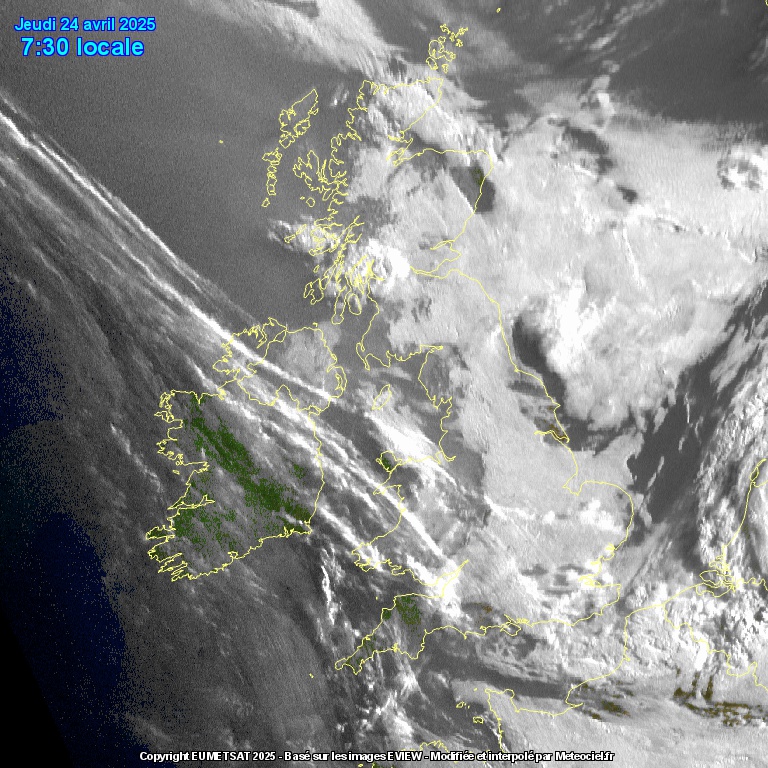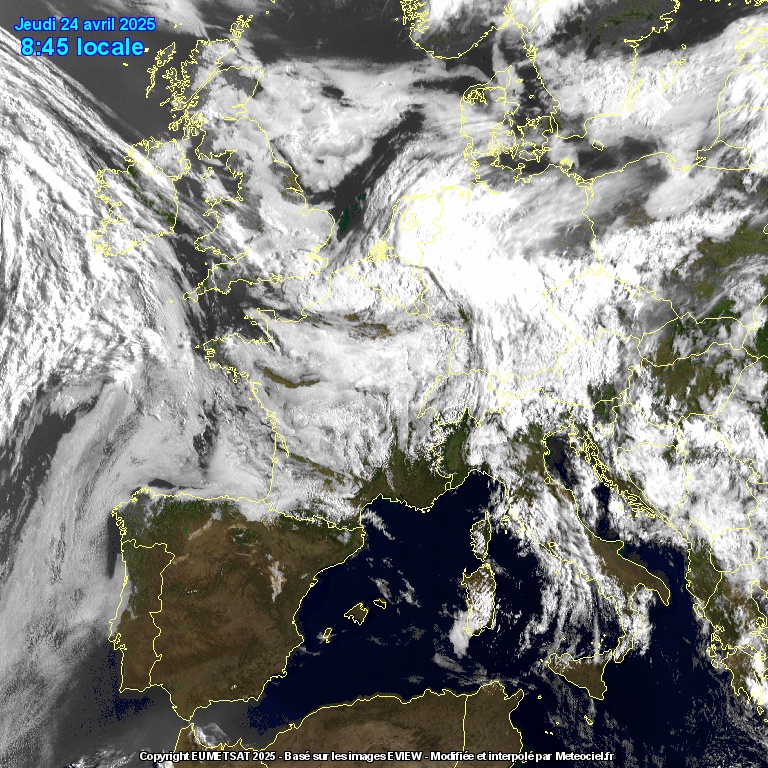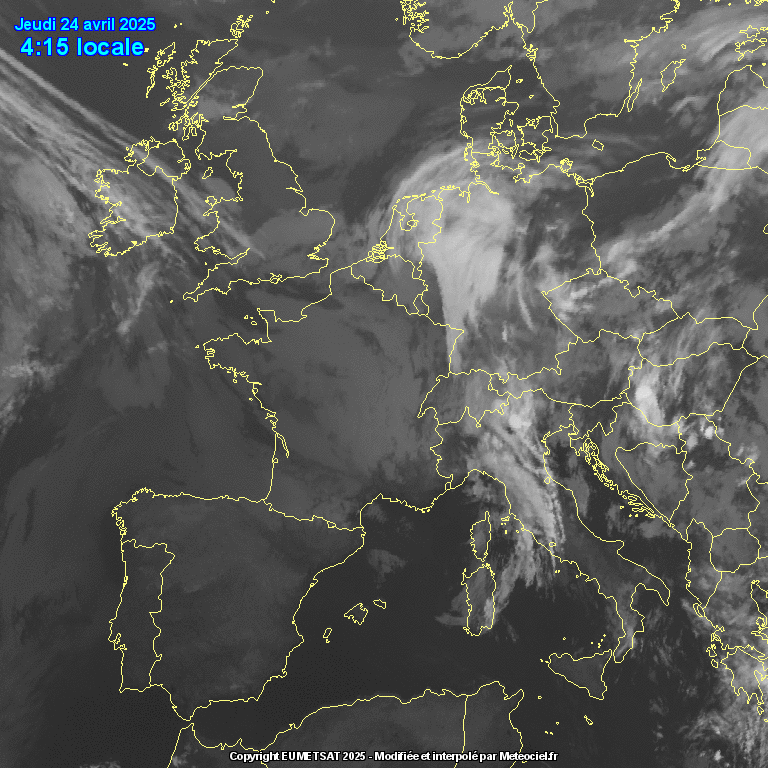 USE the WEATHER VIEWER TO VIEW THE LATEST CONDITIONS IN REAL TIME AND 10 DAYS AHEAD ON THIS chart
Wind Gust

Wind Speed

Temperature

Precipitation Forecast

Precipitation Radar

Dew Point

UV Index

Feels Like Temperatures

Cloud Cover Forecast

MSL Pressure
Follow Donegal Weather Channel on other social media platforms by clicking the icons below