National Forecast - Ireland
Forecast updated Thursday 22nd August 2019
thursday 22nd august 2019
Thursday will be a mainly cloudy day everywhere with showers occurring across the west and north elsewhere it will be dry with some sunny spells possible across the south and east of Ireland but overall mainly cloudy for all. Temperatures on Thursday will range between 17C to 22C.
Becoming clear for many areas on Thursday night with some clear spells, There will be still some showers across the west and north overnight.
friday 23rd august 2019
On Friday high pressure will start to build from the south with warm conditions for Friday with temperatures rising to 25C with lows around 18C, Warmest temperatures will be inland on Friday away from coastal parts. Friday will see some bright and sunny spells to over the day but sunshine will tend to be hazy, the day will be dry nice and warm.
saturday 24th august 2019
Saturday high pressure will sit over Ireland giving a lot of dry weather across Ireland with some sunshine to which could be hazy at times. Temperatures on Saturday will range between 19C to 25C. On Saturday afternoon there will be the risk of some light showers these mainly across Ulster and Connacht but these not doing much harm.
sunday 25th august 2019
Sunday will be another dry day as high pressure continues to strengthen across Ireland with sunny spells and also feeling very warm with temperatures again between 19C to 25C.
OUTLOOK 26th of August onwarD
High pressure will remain in place over the early days of next week at least until Wednesday when then a few showers will be possible over the second half of next week but alot of drier weather also looks possible to near the end of next week as the high starts to break down.
FARMING NOTE
CONNACHT AND ULSTER
For farmers looking to do silage from Friday 21st of August to next Tuesday the 27th of August looks the best of the day with dry conditions, Some light showers may be possible on Saturday afternoon in parts of Ulster and Connacht but these will not do much harm. Thursday will see scattered showers over the day in Ulster and Connacht so conditions for cutting will not be great.
LEINSTER AND MUNSTER
For farmers looking to do silage in Leinster and Munster from Thursday the 22nd of August to next Tuesday 27th of August looks the best of the days with dry conditions, Thursday will be a dry day in both provinces but mainly cloudy
Kenneth from the Donegal Weather Channel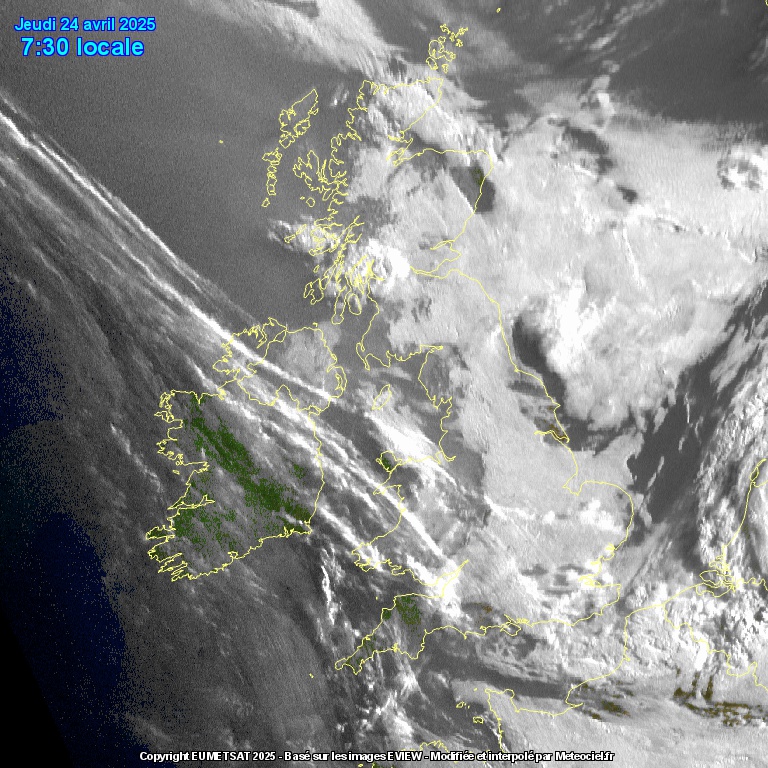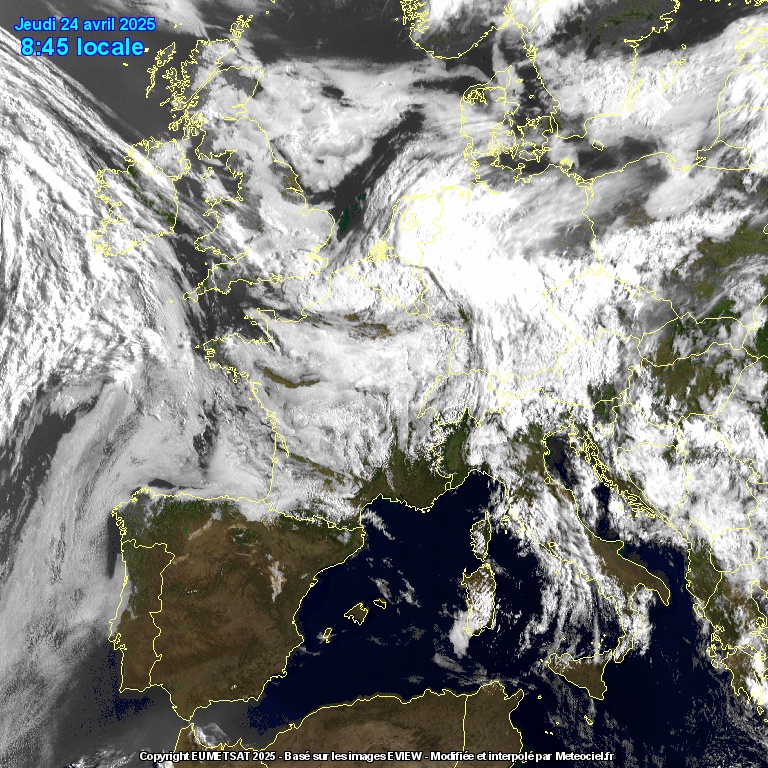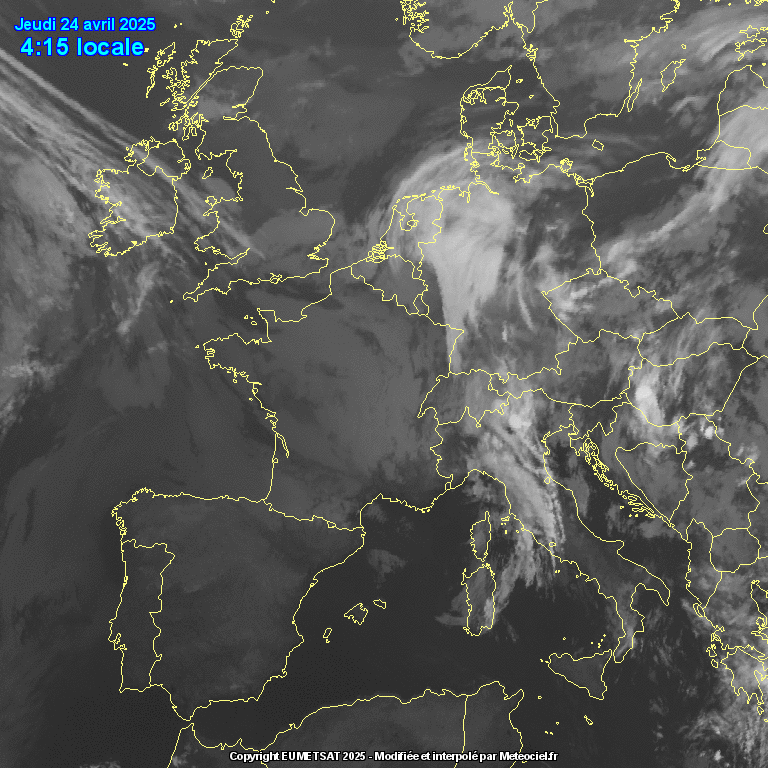 USE the WEATHER VIEWER TO VIEW THE LATEST CONDITIONS IN REAL TIME AND 10 DAYS AHEAD ON THIS chart
Wind Gust

Wind Speed

Temperature

Precipitation Forecast

Precipitation Radar

Dew Point

UV Index

Feels Like Temperatures

Cloud Cover Forecast

MSL Pressure
Follow Donegal Weather Channel on other social media platforms by clicking the icons below